Welcome to Organizational Development & Learning!
Virtual New
Employee Welcome

It's Review Season!
2022 Annual Performance reviews are due Friday, March 3, 2023

Make Your Voice Heard
Take our Employee Engagement Survey by February 3rd!

Review Our Commitments
Dive deep into our commitments to support performance feedback

Need Change Support?
Catch up on our organizational change support resources
We Are Invested In You!
Every individual is important to achieving our mission and driving organizational outcomes. We're here to support you in your learning journey, whether that's polishing your skillsets or expanding into something new. Here you will find resources and tools for YOU to develop at your own pace. Explore our online courses, live webinars, and a library of tools and resources to help you achieve your goals.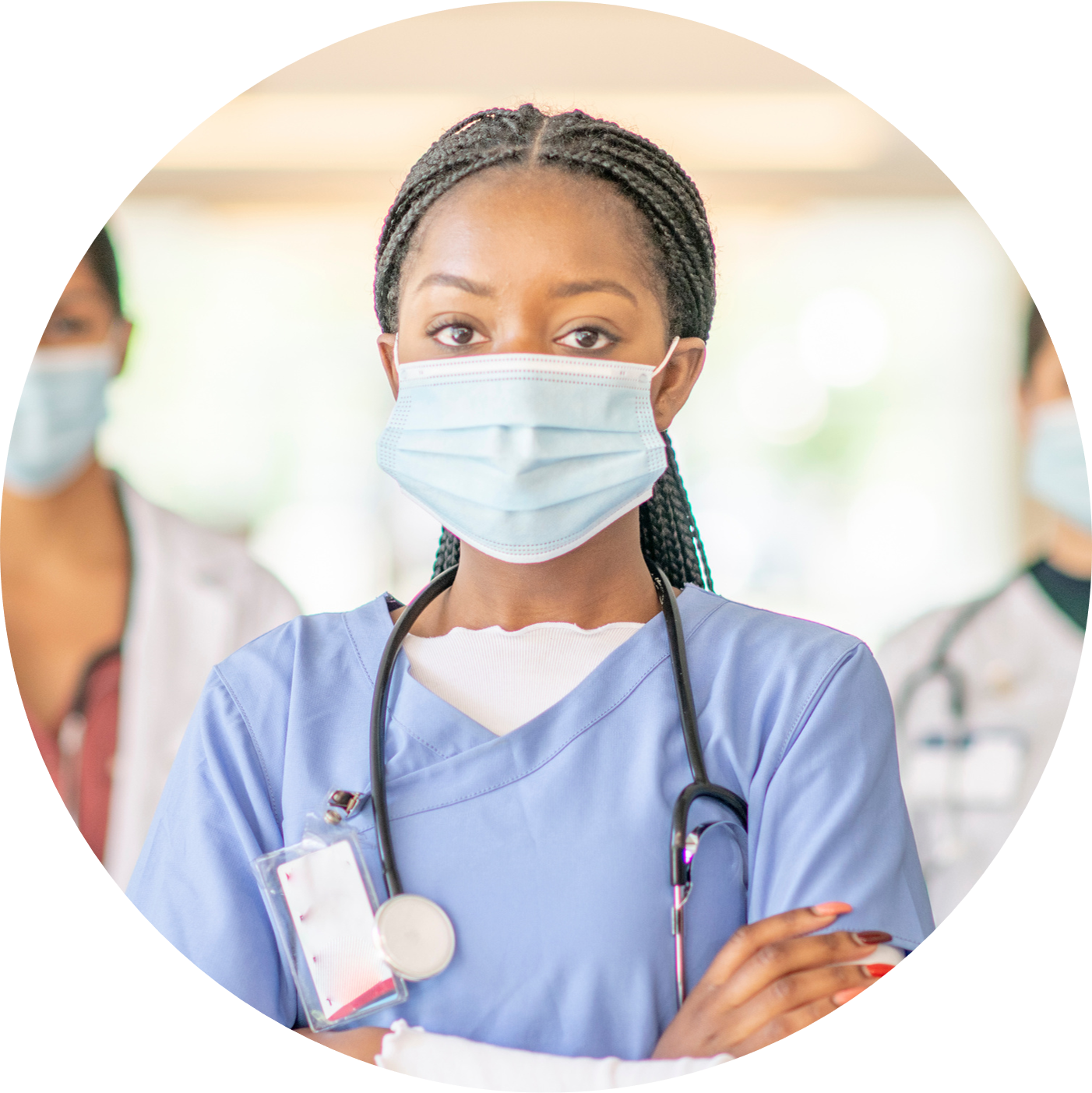 I am a Team Member
As a team member, find educational offerings and resources related to your first 90 days, information about our organization's culture and programs, and development opportunities.