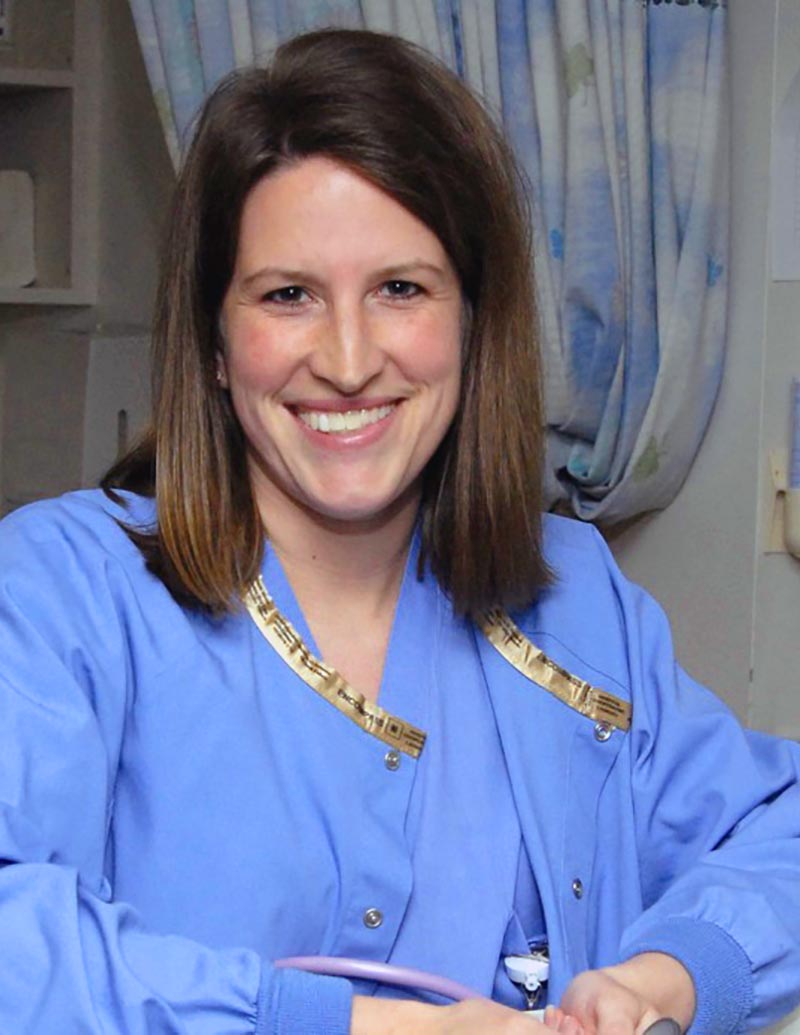 Never Stop Learning
Your Personal Development is Our Passion
Continuous learning is critical to us individually and to our collective success in achieving our vision. Whether you're learning to stay up to date in your current field of practice or developing new skills to support your aspirations, several educational opportunities are available to you.
Team Development
Your team is your greatest asset.
Organizational Development & Learning (OD&L) offers short and impactful Team Development Classes on a variety of topics as well as intensive Experiential Learning Programs, designed to change behavior for a lasting impact.
Team Development Sessions
Experiential Learning Sessions
Insights Discovery Session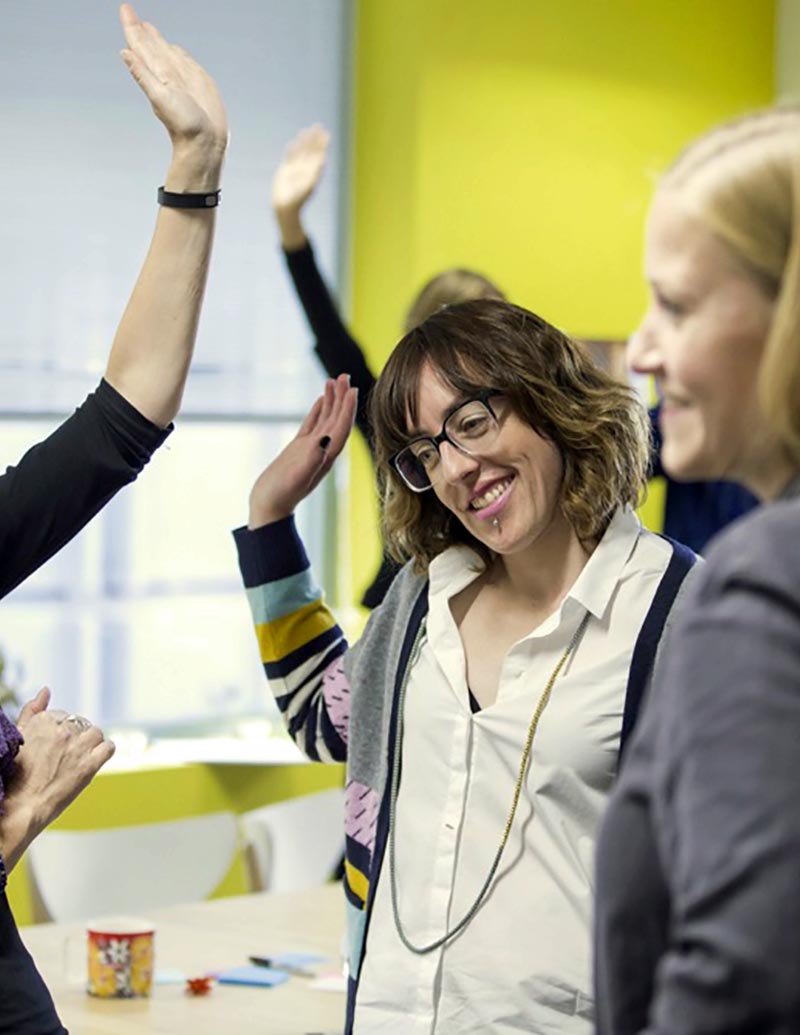 Equity & Inclusion
WE RECOGNIZE EACH PERSON IS DIFFERENT & VALUABLE
There are many differences and similarities among our employees and patients that affect how we live and work together. Equity and Inclusion comprise all these differences and similarities including race, ethnicity, primary language, age, size, gender, gender identity, physical capability, sexual orientation, tenure, spiritual belief, job level and more.

WHAT'S NEW IN E&I
News, Events, Resources, and Updates for Equity and Inclusion.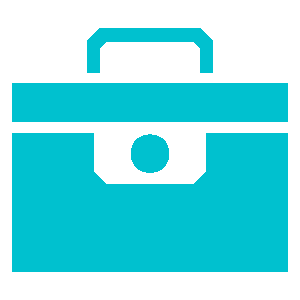 E&I Tools and Resources
Resources and access information to become a better care provider.

Cultural Greetings
Learn, connect and build a cross-cultural relationship with patients through language.
CONSULTATION SERVICES
We Build The Future
Our Organizational Development & Learning team is available to consult with you on issues related to team, personal and leadership development as well as strategic planning. Through consultation we are ready to assist you in identifying potential barriers, thinking about solutions, accessing resources and creating development plans.